This morning a 3-axle truck, loaded with essentials gathered by the Messinians for the fire victims, was delivered to the Municipality of Megara in the presence of the Deputy Mayor of Megara, Mrs. Riga!!!
We would like to thank the volunteers from the Search and Rescue Team for helping to unload our truck.
We wish wholehearted the families of the victims and to all those suffered and in need courage and strength.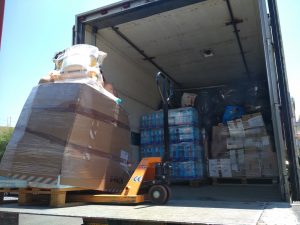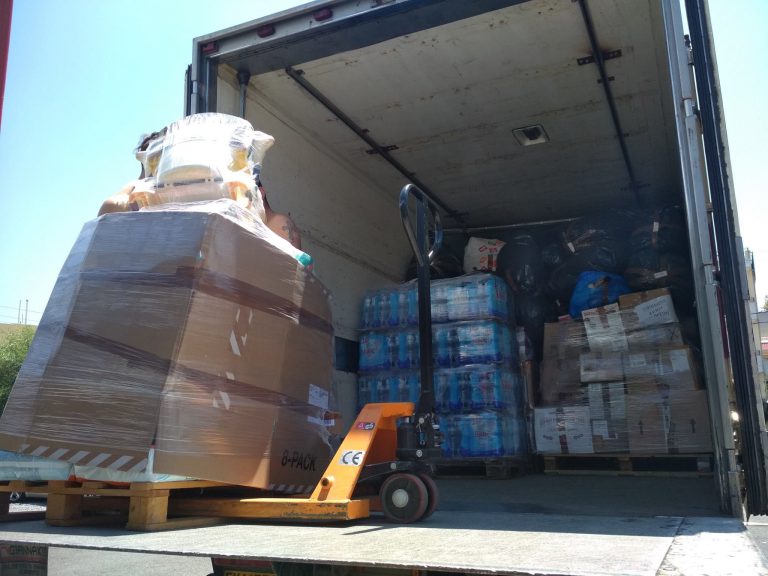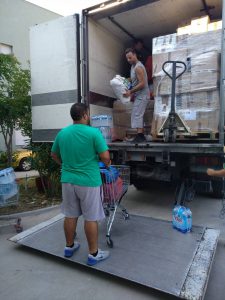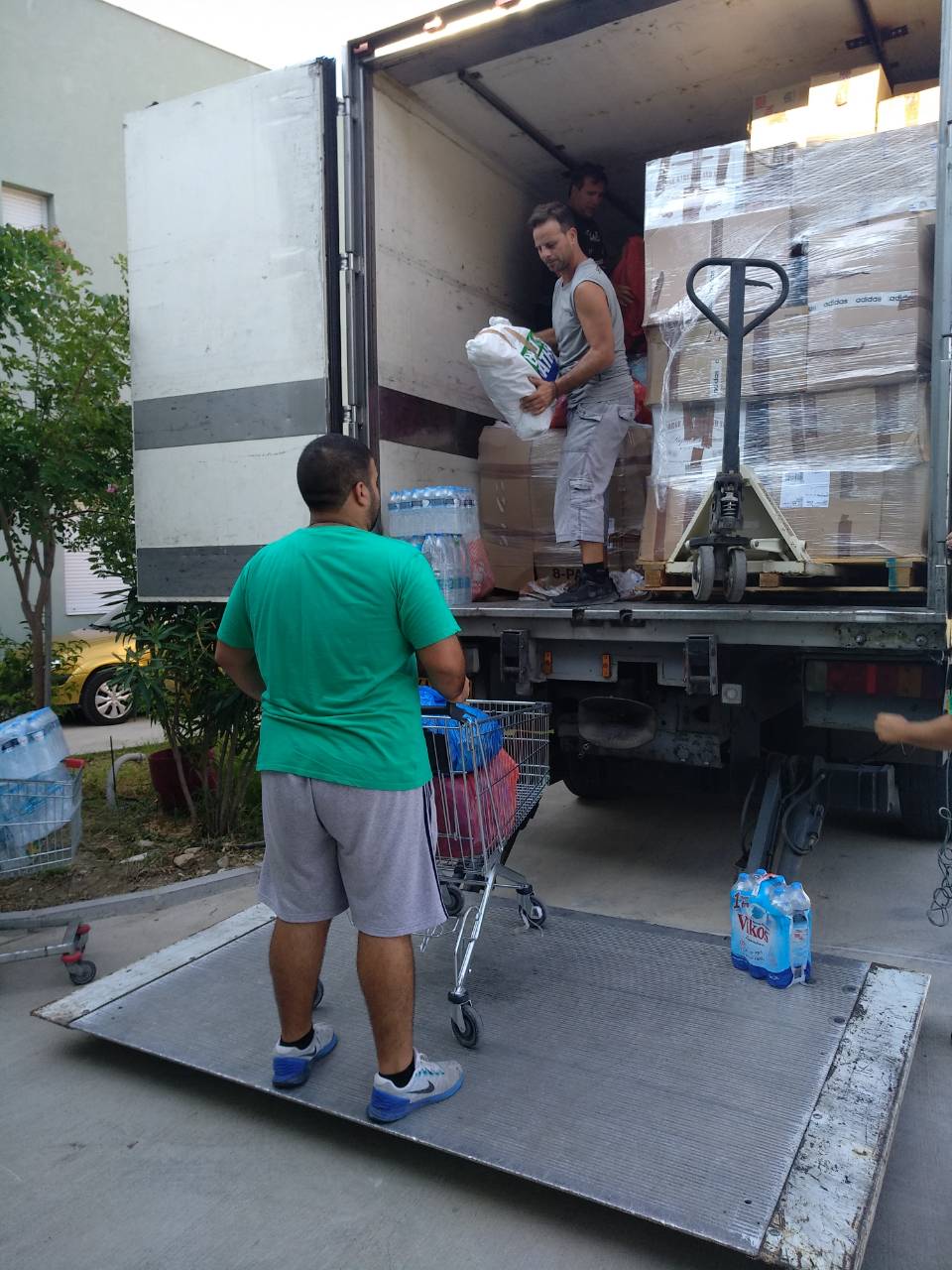 Σπουργίτης Trans