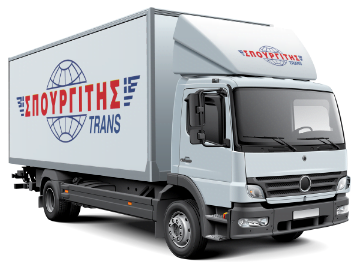 Call us now: +302103424808
Spouritis Transport Company offers a specialized and reliable service of transporting beverages from Greece to America. Knowledgeable about all the rules and regulations governing the interstate transportation of alcoholic beverages, we are here to ensure that your favorite beverage reaches your recipient in America safely.
---
Our services include:
● Transportation of alcoholic beverages between private individuals, with a maximum of 10 litres of alcohol per recipient.
● Mandatory packaging of beverages in plastic bottles or bags, with a ban on the use of glass or metal containers.
● Ability to combine your shipment with other products such as olive oil, nuts, and other foods.
---
Personalised Support:
Every shipment is unique, which is why we offer customized solutions to meet your needs. Our team is always available to answer questions and offer solutions to make the shipping process easier and more efficient.
---
Compliance with International Regulations:
We have extensive knowledge of the laws and regulations governing the transport of alcoholic beverages internationally. We ensure that every shipment complies with the laws and ensure the smooth and safe transit of your products to the final destination.
---
Why choose Spourgiti shipping company for shipping drinks to America?
The Spourgitis company is your guarantee for safe, legal and problem-free transport of your favorite drinks from Greece to America. Contact us today to learn more about our services and how we can help with your next shipment.