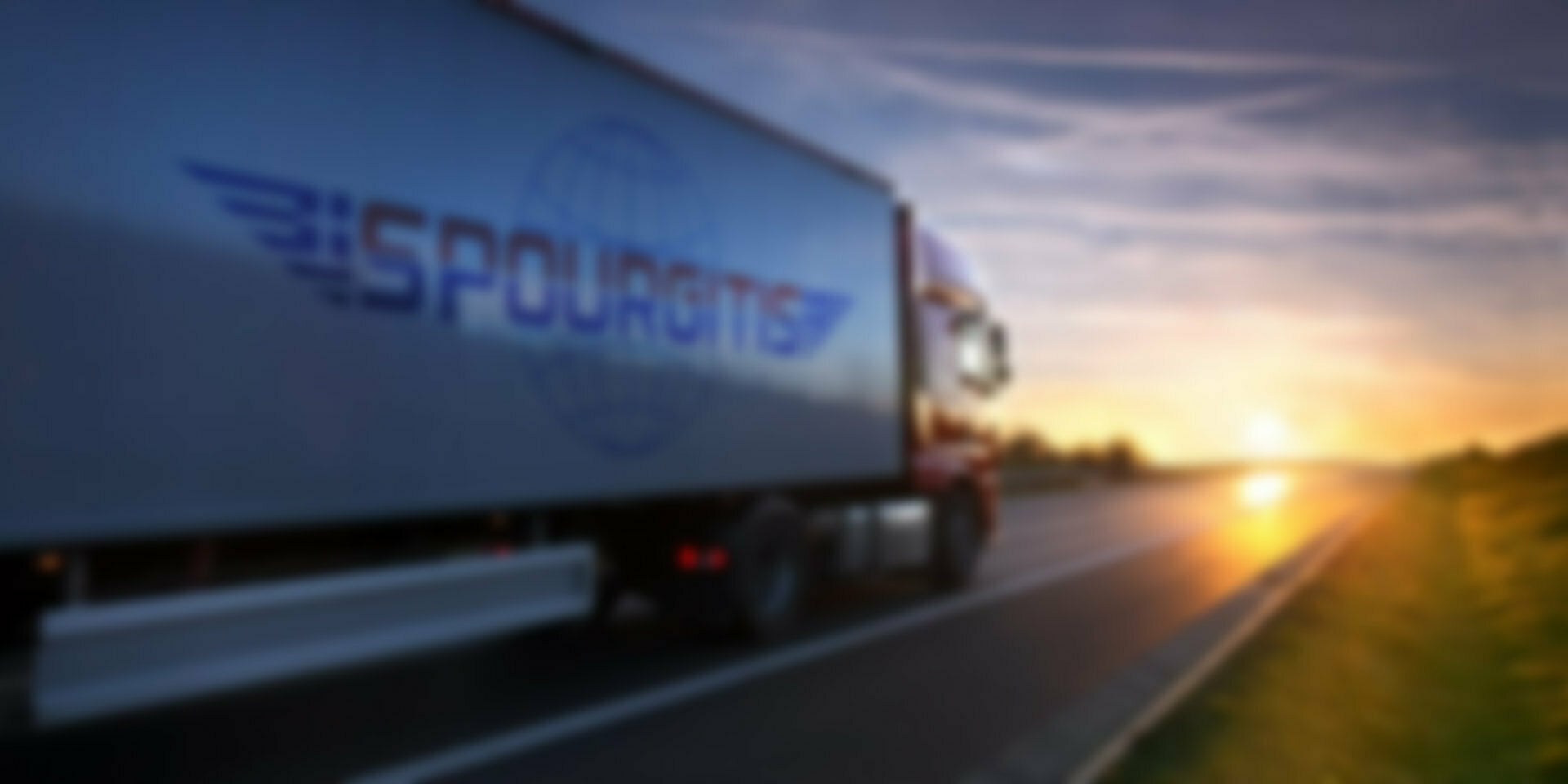 SPOURGITIS TRANS is today a "benchmark" in the business world of Messinia. Based on our constant development and extensive experience, being active since 1943 in the transport sector and having a large privately owned car fleet and well-trained staff, we have the largest market share in transports all over the Messinia region.
Our ongoing efforts to improve the service offered, our customer-centric philosophy and our customers' trust are key drivers of our company's pioneering policy in the field of transportation. Our evolution is continuous and granted.
Not only has our company a fleet of its own vehicles, but also has developed cooperation with others aiming mainly to provide immediate and effective service to our customers in the areas, where we operate. The shipment and transportation we undertake cover all types of cargoes from household to merchandise and our experienced staff will transport them to the place you will indicate us in the most safe and professional way.
We offer the customer, quality, reliability, consistency and speed for pickups and deliveries throughout Greece, Europe, Canada, Australia, the USA.
We stand by your need for shipment and strive for the best possible combination of quality and economy, keeping prices affordable.